Entertainment
Entertainment -
Angels
Written by Bless Bey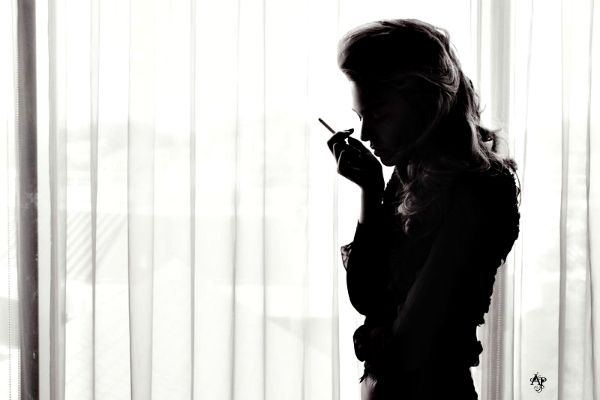 This sexy and sultry photo series featuring model Emily Smith was shot by Robert Harper for Naag online. The shoot was fashioned by Wojtek Warzecha, Emily is seen donning elegant fall gowns by designers Stella McCartney, Miu Miu, Valentino, Dries von Noten. The curls that dangle from her pretty her are by Takeshi Katoh and her autumn make-up by Thom Ticklemouse. Check out the seductive spread.
Read more...
Entertainment -
Angels
Written by Bless Bey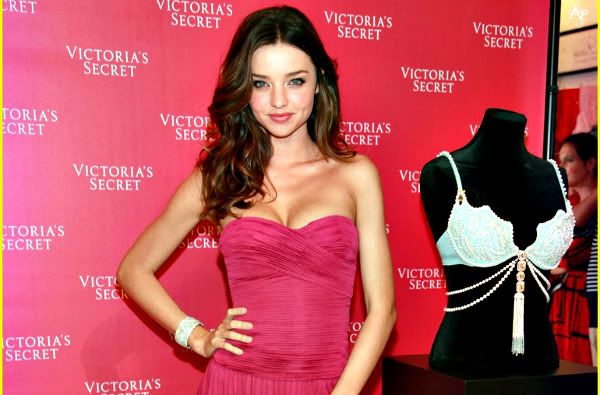 After unveiling the Fantasy Treasure Bra recently in NYC, supermodel Miranda Kerr is going to wear the $2.5 million bra for the new Victoria's Secret fashion set to air this November. Aquamarines, citrines, pearls, and 142 carats in diamonds adorn the bra giving to it's worth. Designed by London Jewelers of New York, the bra is said to have over 3,400 jewels altogether. Lookout for the 2011 Fantasy Treasure Bra to make an appearance at when the fashion show airs Nov. 29th. The final version can be seen in the Christmas Dreams and Fantasies catalogue.
See More
Entertainment -
Music
Written by Bless Bey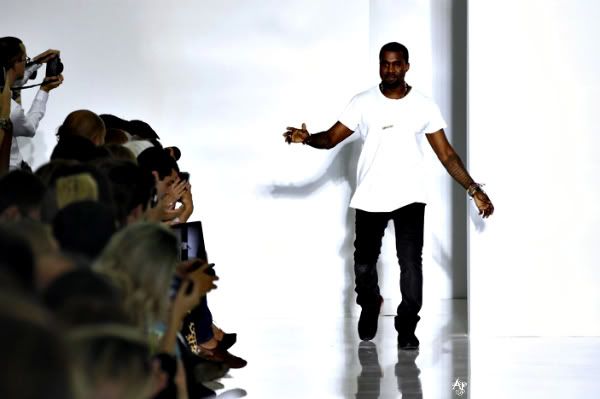 For Kanye West's first ever fashion show, top models and designers alike lent their support to the multi-talented artist. His biggest feat, he says was overcoming the 'celebrity designer' label. In attendance were fashion industry elite Anna Wintour, Carine Roitfeld, all major magazine editors, celebrities such as Terry Richardson, the Olsen twins, and Lindsay Lohan; notable designers Alexander Wang and Olivier Theyskens whom all came to witness Mr. West's vision. Here are a few images from the show at the Lycee Henri-IV, a Paris Public School.
See More
Entertainment -
News
Written by Bless Bey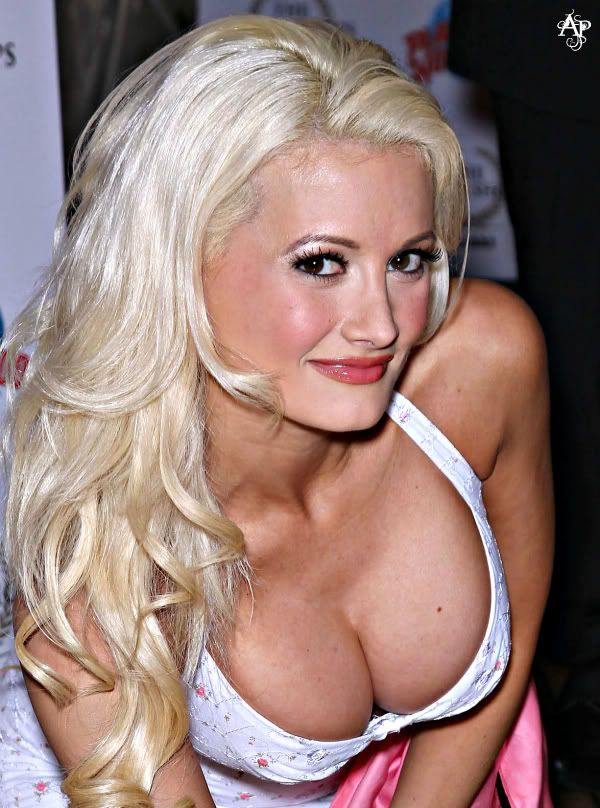 Well Holly Madison has insured her most valuable assets. She has placed a 1 million dollar policy insuring her number one money makers. Lloyd's of London insurance company, who has also issued policies for Rihanna legs and other celebrity body parts, accommodated the former Playboy live-in. Some suggest celebrities do this more as a publicity stunt, portraying that their parts are actually worth $1 million. You tell me. Scam or prudence?
Read more...
Entertainment -
Angels
Written by Joel A Higginbotham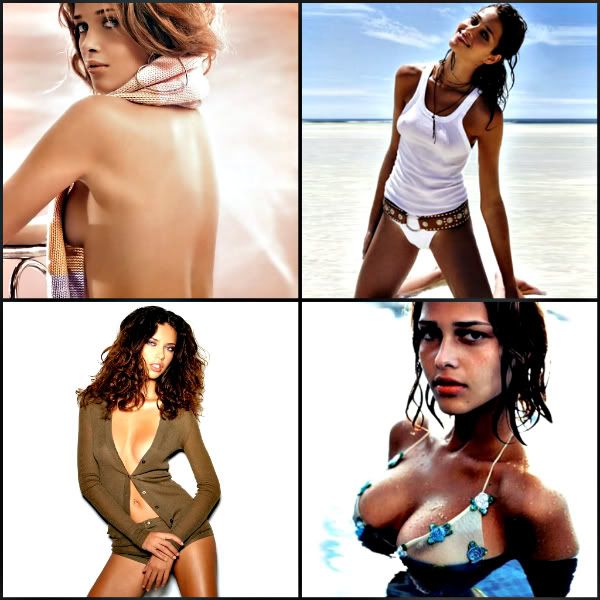 The internationally famous Brazilian model is regarded as one of the most gorgeous ladies in the world and these ladies are tops in the fashion world. There are other beautiful models all around the world, nevertheless, none are as beautiful or as gorgeous as those who have come from Brazil. Not only are the Brazilian models beautiful but they are the essence of sex appeal and sophistication. Brazilian women are also known for being confident and they value not only their looks but their brains as well.
Read more...
<< Start < Prev 1 2 3 4

5

6 7 Next > End >>


Page 5 of 7
We have 544 guests online