Entertainment
Entertainment -
Music
Written by Bless Theangels Bey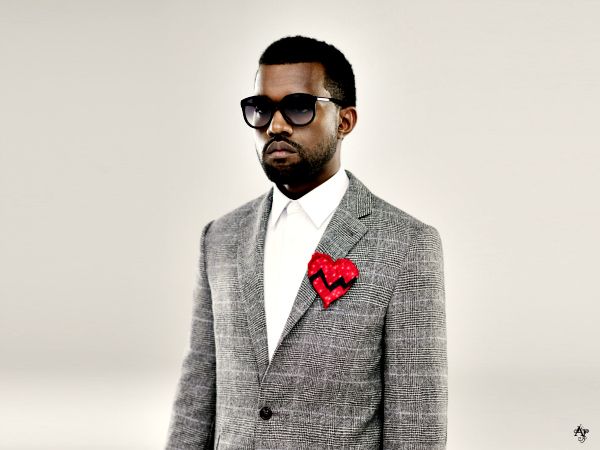 In the tradition of his short feature film "Runaway", Kanye West is looking to do the same albeit this time in the Middle East. Sources told The New York Observer that members of Mr. West's team traveled to meet with government officials and local film companies out of Abu Dhabi, Dubai and Doha, Qatar to work up a treatment for the proposed project. Apparently a number of film companies and local municipal officials are said to be engaged in heated negotations and bidding wars for the contracts associated with Kanye's vision to life.  No details of the film are available.
Read more...
Entertainment -
Angels
Written by Bless Bey
Actress Garcelle Beauvais-Nilon is one 'Fancy' lady. And sexy too. I always knew this however I didn't know how much until I ran across her Playboy spread. It is said that she was pregnant at the time of this shoot. I see nothing of the sort. All I see are the curves that fill out her clothes with just due on all those episodes of the Jamie Foxx Show. Check out the images from her August 2007 pictorial.
See More
Entertainment -
News
Written by Bless Bey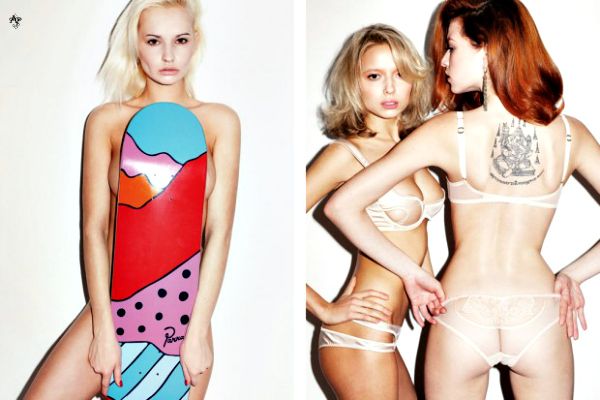 100 is the magic number. That's how many 2012 Kixbox Calendars there will be printed. Originally established as a intergration of two retailers, Russia-based Kixbox now consists of seven shops as well as a distribution agency representing more than ten brands such as Fred Perry, Native, Penfield and Gourmet. Check out the preview.
Read more...
Entertainment -
Angels
Written by Bless Bey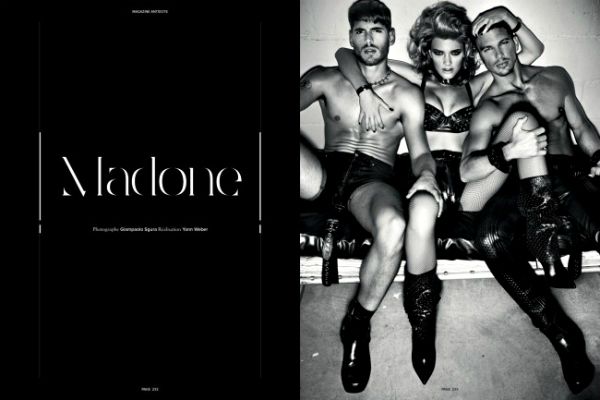 In a provocative tribute to Madonna, the beautiful angel Constance Jablonski dons leather and lace ensembles selected by Yann Weber and is surrounded and tended to by a group of men. Full curls frame her pretty head compliments of hair stylist Davide Diodovich and her smokey eyes are the product of makeup artist Martina d'Andrea. This tribute shoot was imagined and shot by Giampaolo Sgura for the second installment of Antidote Magazine.
Read more...
Entertainment -
Angels
Written by Bless Bey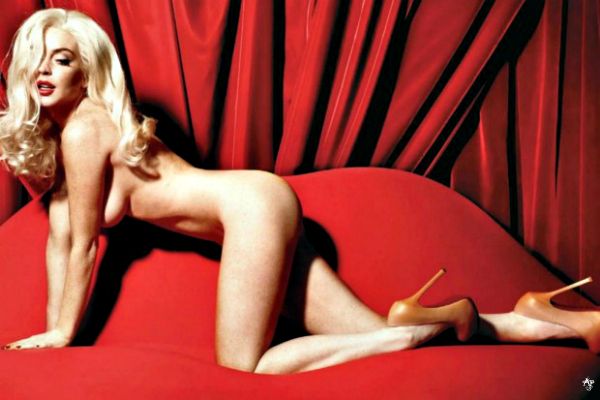 Modern day bad girl, Lindsay Lohan has bared herself for Playboy for what is rumoured to be a $1 million price tag. Looking like another past troubled beauty and star, Marilyn Monroe the shoot is a nostalgic rendering adding Hollywood history to the spread that will appear in Playboy's first issue for 2012. Take a preview of what the spread will look like if they don't change it after so much of it has been leaked.
Read more...
<< Start < Prev 1 2 3

4

5 6 7 Next > End >>


Page 4 of 7
We have 447 guests online