Playtime
Playtime -
Electronics
Written by Bless Bey
Logic3 has created a collection of audio accessories, actually headphones, earbuds and an iPhone dock. There are two distinct lines within the collection, the Ferrari Cavallino and the Scuderia Ferrari Collection. The Cavallino collection take it's inspiration from GT car models while the Scuderia Ferrari line favors the F1 Ferrari racing team. Both ranges have speaker docks, with Bluetooth and multispeaker units. Expect 9 models altogether; 5 for Scuderia and 4 for Cavillino. The Cavillino collection is pricier with the over-ear model starting at $259, earbuds at $169 and the on-ear at $149. The Scuderia will start at just $99. The Ferrari Cavallino dock is priced at $599 and the Scuderia Ferrari dock will cost $399. Look out for them around April 2012.
Read more...
Playtime -
Electronics
Written by Bless Bey
In an effort to increase efficiency and productivity, The Lifebook laptop system consists of a digital camera, tablet, mp3 player, and smartphone. The idea is to reduce repetitive applications and functions by having all these separate gadgets operate sufficiently on their own and being able integrate them all to collectively form the hardware of the laptop. The processor in the tablet runs the laptop, the mp3 player stores the music, and the camera handles the images. I personally like this concept of have one device per function. Designed by Prashant Chandra who design appeal lies in his motto: "Design for me is about generating business opportunities by responding to the requirements of it's owner on both emotional as well as practical level though the language of form and function.
Read more...
Playtime -
Vehicles
Written by Bless Bey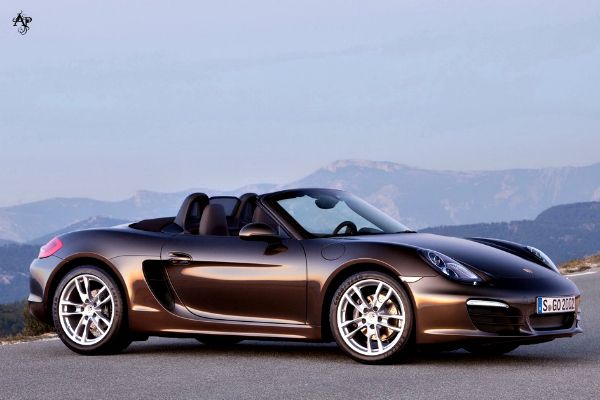 Set to hit showroom this summer, the sexy new 2013 Porsche Boxster will arrive just in time for cool late nights with the top down after a hot summer day. With 265 horsepower on tap, the Boxster goes 0-60 in 5.4 seconds. Both a Boxster ($49,500) and sportier Boxster S ($60,900) will be available. Take a look.
Read more...
Playtime -
Vehicles
Written by Bless Bey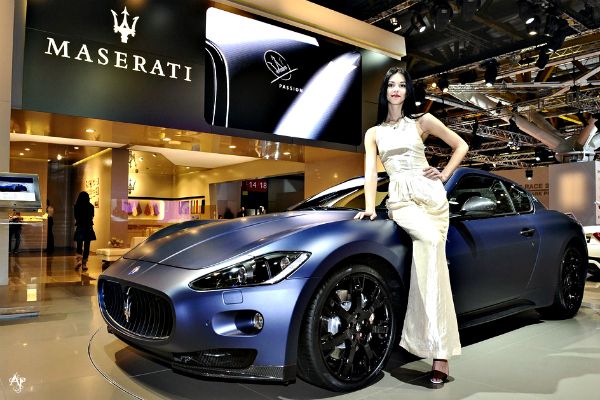 At the 2011 Bologna Motor Show, the most exclusive Maserati GranTurismo S Limited Edition was unveiled. Only 12 vehicles will be built complete with a 4.7-liter V8, 450 horsepower and 510 torque from the MC Stradale propelling the S from 0 - 100km in 4.9 seconds and reaching a top speed of 295 km/hr. Take a look.
Read more...
<< Start < Prev 1 2 3 4 5 6 7

8

9 10 Next > End >>


Page 8 of 18
We have 552 guests online