Playtime
Playtime -
Electronics
Written by Bless Theangels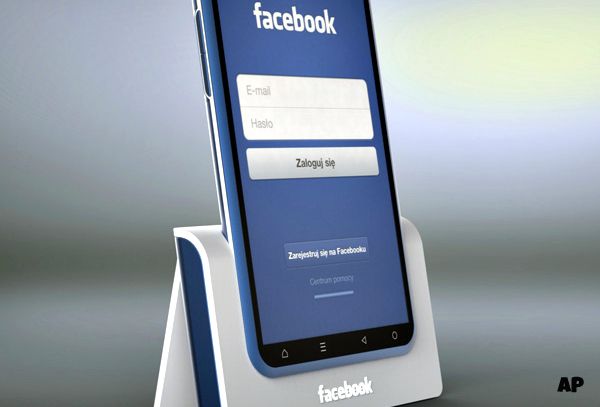 The potential for social media giant Facebook to become a smartphone manufacturer is tremendous. Here from designer Michal Bonikowski of Mindsailors Design Studio, a Polish award winning firm, is a vision of what one of the most eargerly awaited smartphones will look like. Yes it's just a concept but hey... This is Angels Playpen. Anything is possible.
Read more...
Playtime -
Vehicles
Written by Bless Theangels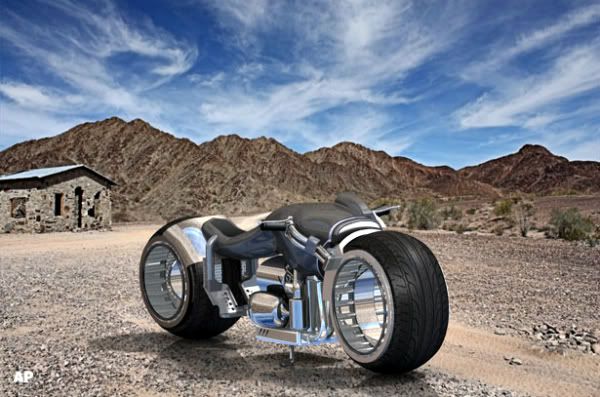 Designed for highway riding, this immaculate machine called the Kruz-0R Motorcycle is a hybrid of a race bike and a cruiser. Imagined by Australian designer Chris Styles of Styles Design that believes, "Industrial Design has become more than simply restyling products in order to transform them into more aesthetically pleasing designs. It involves an artistic yet technical form of thinking which leads to the creation of concepts and finally products that provide users with an improved lifestyle."
Read more...
Playtime -
Vehicles
Written by Bless Theangels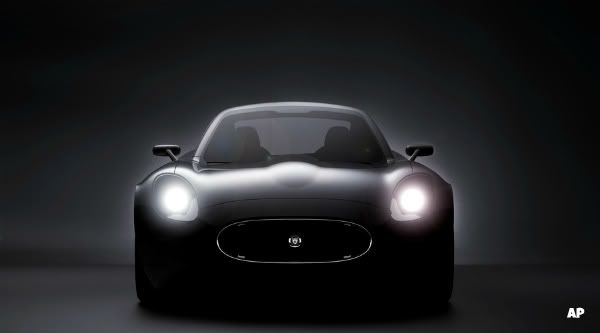 This sexy take on the Jaguar E-Type by Hungarian industrial designer Lazlo Varga is a spectacular innovation on a luxury sportscar icon. Lazlo is a student of the Department of Machine and Product at the Budapest University of Technology and Economics. He pays proper homage in his design to the original while adding worthy present-day detailing with a futuristic elegance.
Read more...
Playtime -
Vehicles
Written by Bless Theangels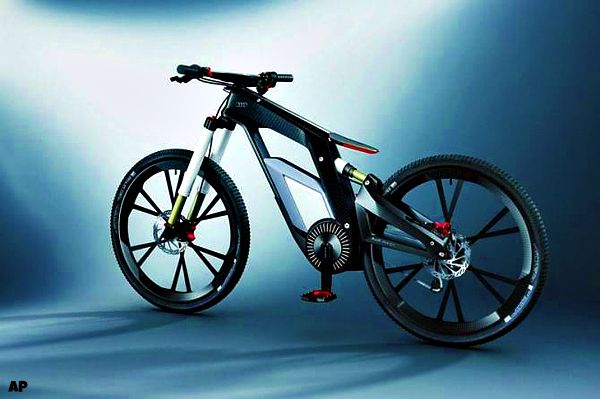 The world of e-bikes have been growing consistently these past few years. Well-known German car manufacturer Audi has entered with its stylish and futuristic Worthersee E-Bike. The Worthersee is what is known as a 'Pedelec', which are electric-assisted bikes where the motor is only activated while pedaling. The traditional E-Bike can activate motor with the usual handlebar mounted throttle. This 'pedelec' was designed for adventure and fun.
Read more...
Playtime -
Vehicles
Written by Bless Theangels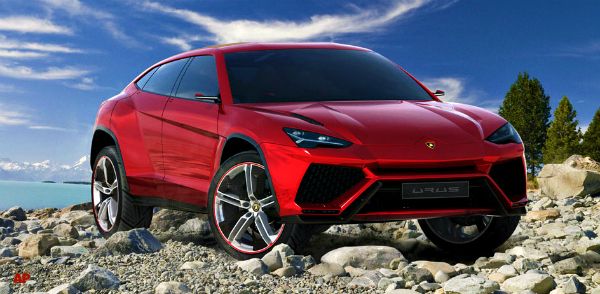 Named after an ox long extinct, Lamborghini latest foray into SUV's, the Urus as it's called, will be Lamborghini's first attempt at practicality. Since SUV's seem to be growing increasingly popular as evidenced by the Porsche Cayenne, the Urus hopes to capture a significant portion of the demand. Recently unveiled at the 2012 Beijing Motor Show, the Urus is said to represent a whole new direction for the luxury car manufacturer. The ancient beast after which it's named, known for imposing size represents the character of the design. The Lamborghini Urus is definitely a man's vehicle. This isn't their first SUV offering, look up it's elder, much boxier LM002.
Read more...
Playtime -
Vehicles
Written by Bless Theangels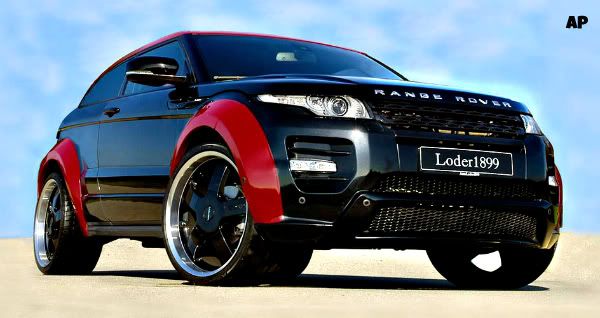 Adding to Range Rover's legacy of Offroad elegance and luxury, leading Bavarian tuner company Loder1899 has optimized the Range Rover Evoque. An enhanced body-kit, 23 inch Elements IV wheels, 315/35R23 Michelin Pilot Sport tires and a lower suspension comes with this version called "Horus" after the Egyptian God. 220 horses under the hood, 0 - 100 km/hr in 8.2 seconds and 210 km/hr top speed. Check it out.
Read more...
<< Start < Prev 1 2 3 4 5

6

7 8 9 10 Next > End >>


Page 6 of 18
We have 632 guests online