Playtime
Playtime -
Vehicles
Written by Bless Theangels
For all you Porsche lovers here is a few advance images of the new 2014 Cayman Coupe. This newest version will be available Spring 2013 in U.S. dealerships asking for $52,600 for starters. The Cayman is a mid-engine vehicle that delivers 202kw from a 2.7 liter six-cylinder engine. If you're looking for a little more power opt for the Cayman S with its 239kw output and 3.4 liter engine. Unveiled at the 2012 LA Auto Show, the 2014 Cayman Coupe is based on the Porsche Boxster with various upgrades. Check out the images.
Read more...
Playtime -
Eats & Treats
Written by Bless Theangels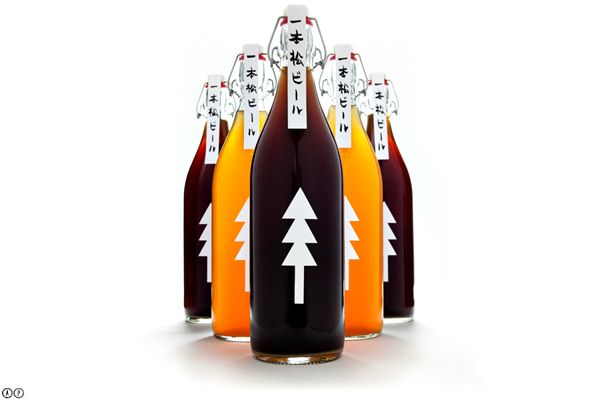 New York based Japanese visual designer Kota Kobayashi uses in notable "delicate sensibility" when addressing a special concern for the Northeast Japanese Coast. The devastating tsunami of 2011 left the coast barren of trees when waves crashed and decimated all in it's path. Still standing is one sentinel pine.  It recognition of efforts to re-develop effected areas and bring back the vitality of the coastline, Kota has created this micro-brew, Ippon Matsu which means 'One Pine Tree'. Each distinctly packaged bottle bears script that tells the story of the pine tree left standing out of seventy thousand uprooted trees.
Read more...
Playtime -
Vehicles
Written by Bless Theangels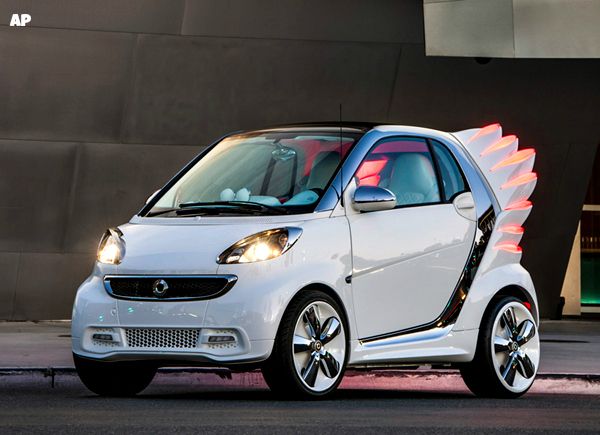 German auto maker SMART and the explosive creativity of Jeremy Scott have come together for the highly original Smart "ForTwo". Interior trimmed in whits nappa leather, the "ForTwo" has the wings found in Jeremy's signature footwear. Chrome detailing complete the pristine white exterior. Perfect "daytrip" vehicle.
Read more...
Playtime -
Toys, Games & Hobbies
Written by Bless Theangels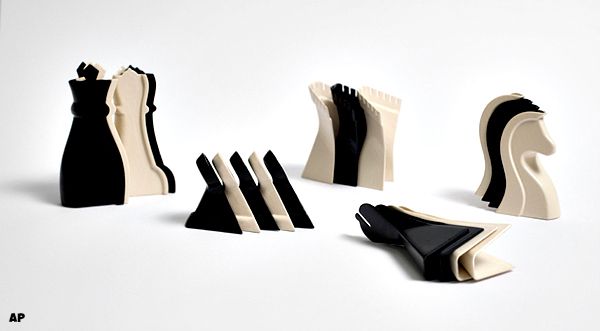 Israeli born designer Neora Zigler, created this new take on the great pastime of chess. "Chess for the Mass" has pieces that are shell-like in construction and stackable. This of course helps with portability. Traditionally the shape of chess pieces were dictated by wood turning technology. Staying true to the original iconic symbols, Neora has updated the pieces with today's process of plastic injection.
Read more...
Playtime -
Accessories
Written by Bless Theangels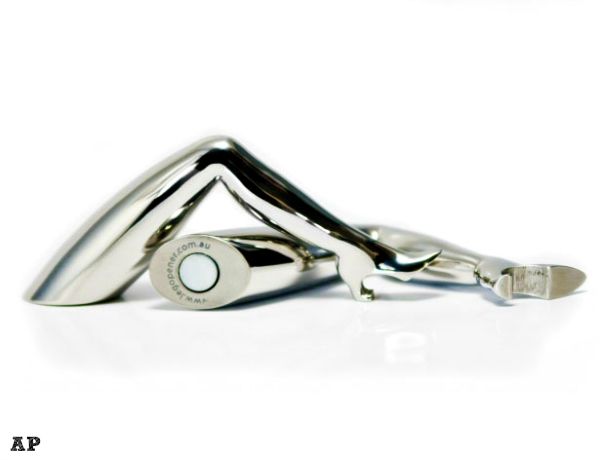 Billed as "The World's Sexiest Bottle Opener", but called the "Leg Opener" by its designer, Sam Deslandes, its use reaches beyond bottle opening. It's a paper-weight, key ring and refrigerator magnet as well with each variation set at its own price. Regardless of which version you get, each will open a bottle of your favorite beer. As you can see, you will always get a slender woman's leg with a seductive heel on the foot; the epitome of sexy. Buy here.
Read more...
Playtime -
Vehicles
Written by Bless Bey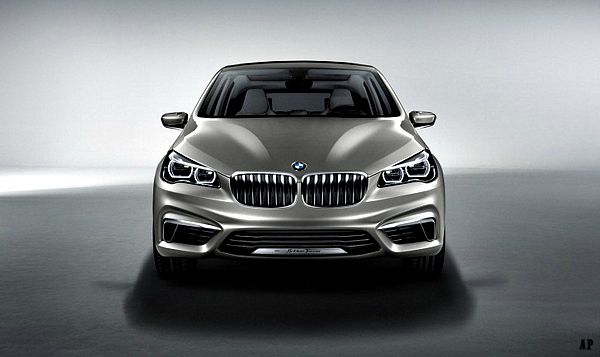 With a projected release set for sometime next year, BMW continues its foray into electric powered vehicles and hybrids with Active Tourer Plug-In Hybrid. An 8 second 0-60 mph start and top speed of 125 makes the Active Tourer competitively designed. Powered by a turbocharged 1.5L three-cylinder engine , power is sent directly to the front wheels with an electric motor situated just above the rear axle. Classic BMW design elements like the kidney grille can be found along with new technology like the button controlled 'Cool Shade' panoramic sunroof and multifunction Black Panel Technology display.
Read more...
<< Start < Prev 1 2 3 4

5

6 7 8 9 10 Next > End >>


Page 5 of 18
We have 444 guests online