Toys, Games & Hobbies
Playtime -
Toys, Games & Hobbies
Written by Bless Theangels
With Lego Ideas, participants get the chance to submit their own concepts for Lego to construct. One such concept came from a teacher named Donny Chen. The piano actually works with a smartphone App called Powered Up. However before you can do that, the user would have to assemble the 3,662 pieces into a 25-key self-playing grand piano with accompanying bench.
Read more...
Playtime -
Toys, Games & Hobbies
Written by Bless Theangels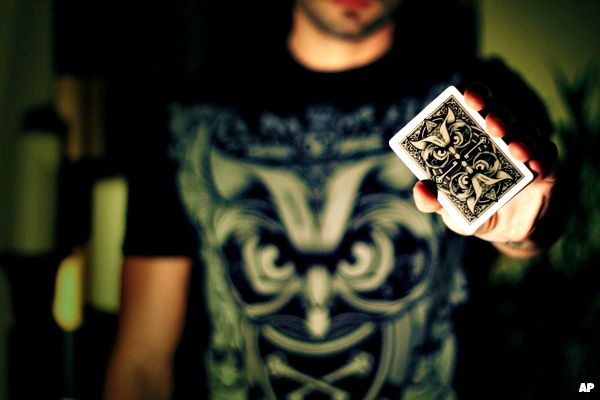 If you're looking to add a little magic to your life, look to The Blue Crown to educate and equip yourself with the necessary tools to become to make this a most enjoyable hobby. Here, designed by Joshua M. Smith of Orlando, Florida we have the "Altruism Playing Cards" series. The project came from the discovery of literature from the 1700's that told of a secret society of magicians who'd banded together to protect themselves from the Salem Witch trials of the late 1600's. Founded in the northeastern US, the Order of the Owl's symbolism was used as the artwork for this magician's deck of cards in honor of the secret that may exist even today. Who knows. These cards and their limited edition white version called the Snow Owl collection can be purchased here while supplies last.
Read more...
Playtime -
Toys, Games & Hobbies
Written by Bless Theangels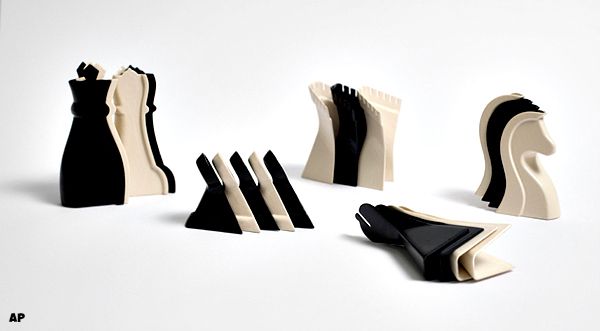 Israeli born designer Neora Zigler, created this new take on the great pastime of chess. "Chess for the Mass" has pieces that are shell-like in construction and stackable. This of course helps with portability. Traditionally the shape of chess pieces were dictated by wood turning technology. Staying true to the original iconic symbols, Neora has updated the pieces with today's process of plastic injection.
Read more...
Playtime -
Toys, Games & Hobbies
Written by Bless Theangels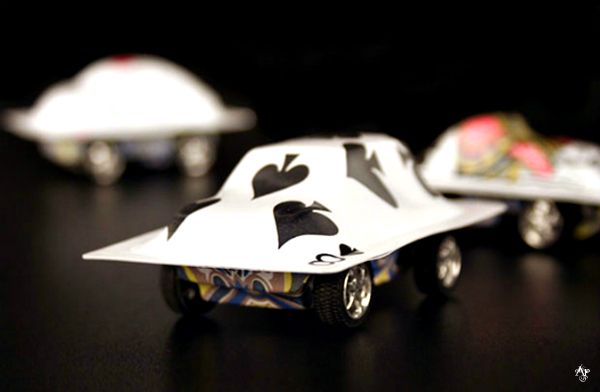 From the mind of Israeli industrial designer, born and raised in Jerusalem, Dor Keenan we have "Race Cards." A nostalgic combination of Matchbox toy cars and playing cards. By using the process of vacuuforming (vacuum forming) he makes "moving cars from playing cards" out of two cars. Check out the images.
Read more...
Playtime -
Toys, Games & Hobbies
Written by Bless Bey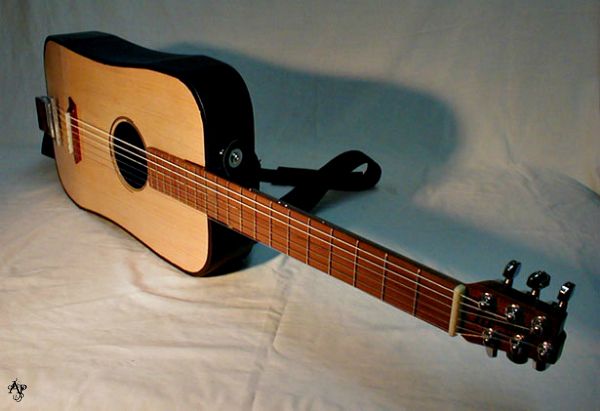 A love of music and outdoors brought about this folding Traveler's Guitar. The goal was for the designers, Shlomi Daniel and Uri Nir to build an instrument that would withstand harsh elements of the outdoors as well as produce premium sound and a fun time playing. Made out of hardwood, plywood, metal and carbon-fiber, no worries of sacrificing sound quality and output after a quick fine tuning following initial unfolding due to a tension release mechanism. Take a look.
Read more...
We have 657 guests online