Entertainment
Entertainment -
News
Written by Bless Theangels
The "Breaking Bad" saga continues with off-shoot series and movies. Now we have a new entry into the ground-breaking series universe; "Monopoly: Breaking Bad." Players get to move pieces around the board buying up properties such as the law firm of Saul Goodman. The pieces themselves as relics from the television show like Tio's Bell, the pink teddy-bear and a gas mask. In the game, the properties have taken on different names. Hotels are superlabs and houses are tented house. Community Chest cards are referred to as Heisenberg Cards and Chance Cards as Walter White Cards.  Expect to spend about $40.
Read more...
Entertainment -
News
Written by Bless Theangels
OK Idris Elba has recently shown other aspects of his creative side such as his musical pursuits as a DJ. Idris has taken his DJ set around the globe even officially at the Royal Wedding of Harry and Meghan. Extending his love of music, specifically him as a world-renowned DJ, he introduces his fashion brand 2HR Set. Take a look and let me know what you think.
Read more...
Entertainment -
News
Written by Bless Theangels
Apparently four months after President Trumps' wife Melania gave birth, the then Real Estate mogul and Reality Star had an affair with porn star actress Stormy Daniels. Originally it had been reported in an article in Wall Street Journal that the affair led to a payout of $130,000 to silence the adult-film star. Recently in a separate interview with In Touch magazine, Stormy Daniels she revealed a detailed timetable. In her interview with Wall Street Journal, she had said the affair began in a hotel room in Lake Tahoe, Nevada in 2006. After riding around in a golf cart, he then invited her to dinner. Heading to President Trump's hotel and arriving at his room, Daniels, whose real name is Stephanie Clifford, says they had "textbook generic" sex.
Read more...
Entertainment -
News
Written by Bless Theangels
Actor, and musical artist Mos Def, who now prefers the moniker Yasiin Bey is seen here donning the fashions of English designer Adrien Sauvage. The pieces you see are part of the 2012-2013 fall-winter collection. Be sure to visit the House of A. Sauvage website to view the very cool film "This is not a suit".
Read more...
Entertainment -
News
Written by Bless Bey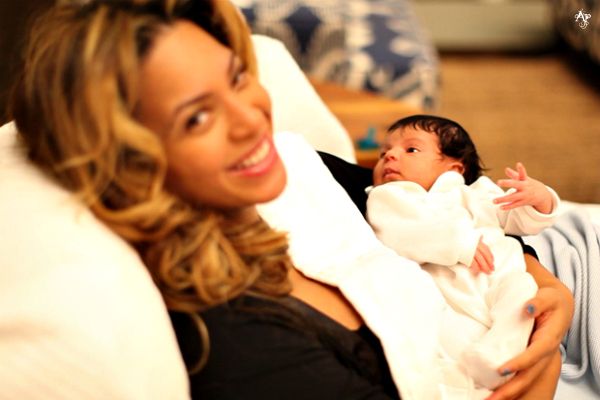 A handwritten note welcomes you to share the joy and new-found parenthood. A decidedly modern and humble approach from two of the biggest stars in the world. I have to appreciate the gesture. Where they could have sold images or orchestrated exclusive interviews surrounding the birth of Blue Ivy Carter.  Take a look if you haven't seen the pictures yet. They are all over the internet. Check out the new family's Tumblr page: Hello Blue Ivy Carter.
See More
<<

Start

<

Prev

1

2 3 Next > End >>


Page 1 of 3
We have 614 guests online