Entertainment
Entertainment -
Music
Written by Khalid "Bless" Bey | As Seen in the NY Times Bestseller: Rat Bastards
It is quite an anomaly coming across a recording artist who finds honor in the inspiration they have become to many others in the industry, guiding them to success. Drawing inspiration from within, this songbird ascertained early on the law of karma. "I learned from a young age," she say, "help others from your heart and goodness will lead back to you." Today, she has noticed the industry has become mostly corrupt. "So as an entrepreneur," she continues, "I feel it's my calling to open doors and break barriers for others to lead the way."
Read more...
Entertainment -
Music
Written by Bless Theangels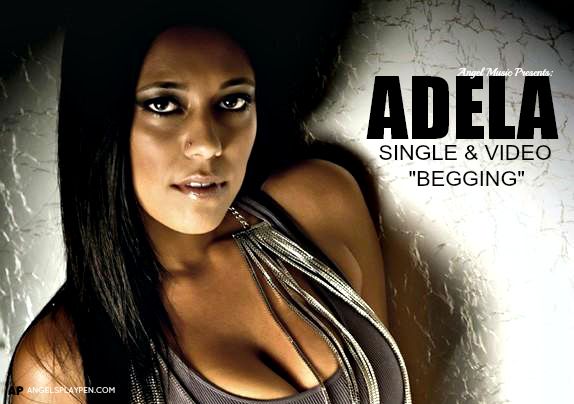 Angel Music presents Adela and her new visuals for the blazing single "Begging." The song was produced by StreetRunner and Vinny Vendito with the video being shot by frequent collaborator Lex One. Our angel from God's Kitchen doesn'y fail with her latest sweet-voiced, high-energy offering. See video below.
Read more...
Entertainment -
Music
Written by Bless Theangels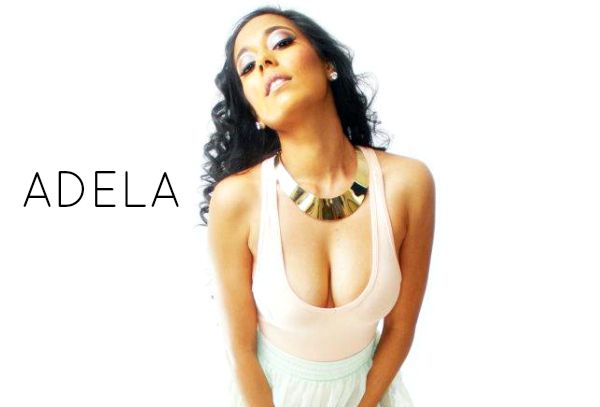 On one of those days when clouds hang low and the sun peeks through with rays that resemble light sabers; heaven hovers just above these clouds it would seem. The day isn't quite melancholy, it's more of a somber tone perfect  for contemplating one's next move. The balance of grey clouds, blue skies and yellow sun rays invoke a kaleidoscope of emotion. Remembering where one comes from fuel thoughts of where one wants to go and in harmony with this is a new song by our dear angel Adela.
Read more...
Entertainment -
Music
Written by Bless Theangels
Check out a sneak peak of Angels Playpen's own Adela's new video treatment for her blazing remix to Lil Wayne and Big Sean's "My Homies Still" produced by StreetRunner and Sarom. Adela's version is of course called "My Girls Still" and finds the sexy songstress this time around spitting bars showing off some pretty impressive hip-hop skills.
Read more...
Entertainment -
Music
Written by Bless Theangels Bey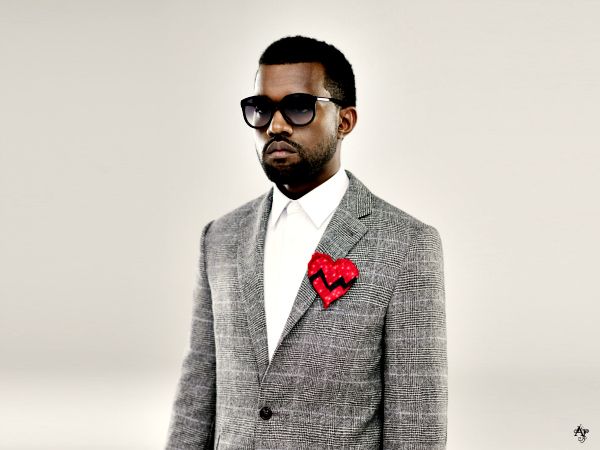 In the tradition of his short feature film "Runaway", Kanye West is looking to do the same albeit this time in the Middle East. Sources told The New York Observer that members of Mr. West's team traveled to meet with government officials and local film companies out of Abu Dhabi, Dubai and Doha, Qatar to work up a treatment for the proposed project. Apparently a number of film companies and local municipal officials are said to be engaged in heated negotations and bidding wars for the contracts associated with Kanye's vision to life.  No details of the film are available.
Read more...
<<

Start

<

Prev

1

2 Next > End >>


Page 1 of 2
We have 603 guests online