Destinations
Destinations -
Restaurants
Written by Bless Theangels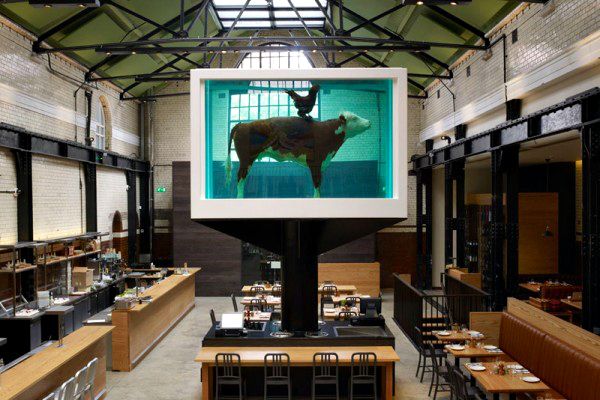 Food and art rarely go hand in hand, or are thought of mutually in any particular fashion. However with London's newest restaurant, the Tramshed by Mark Hix prominently features a sculpture by English artist Damien Hirst. The restaurant also houses an intimate art gallery downstairs call 'Cock n Bull', named after the sculpture: Cock and Bull.
Read more...
Destinations -
Restaurants
Written by Bless Theangels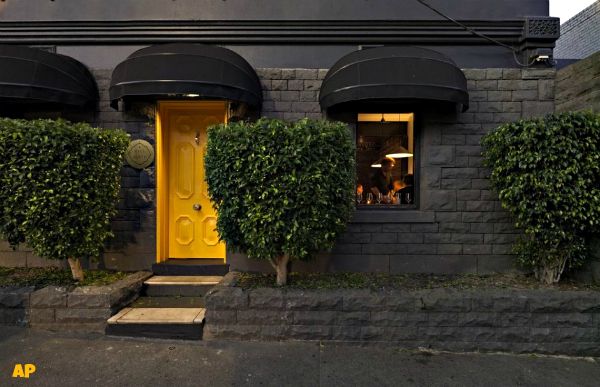 Built around a 19th century hotel in the Fitzroy and Collingwood section of Melbourne, Victoria in Australia, the new 'Hell of the North' is an ode to French one-day cycling event, the Paris-Roubaix. The restaurant-bar has characteristics inspired by Parisian bistros. Architects SMLWRLD worked closely with the owners looking to establish a relationship between dining areas and what's consumed within these spaces. So what came of this is the image of a French wine press, used of historic Melbourne Bluestone, with timber, burnished brass, and blackened steel found throughout the structure. Take a look. Stop by if you're in the area.
Read more...
Destinations -
Restaurants
Written by Bless Theangels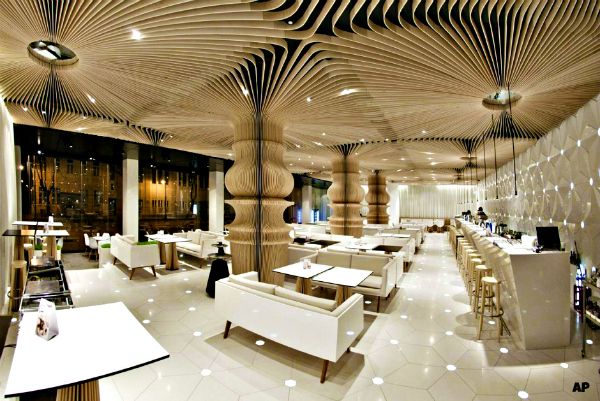 Inspired by the drawings and the legacy of M.C. Escher, following his direction of amazing wood design, MODE Design Studio has designed the Graffiti Cafe in Varna, Bulgaria. The design was meant to keep in tune with the Gallery of Modern Art which exists on the upper level within the same building. Citing the main challenge as trying to solve all functional issues relating to ventilation and acoustic, the interior is a dynamic experience of hospitality, function and art. The front opens up to create public seating and the rear creates a feel of intimacy and openness. Take a look for yourself.
Read more...
Destinations -
Restaurants
Written by Bless Bey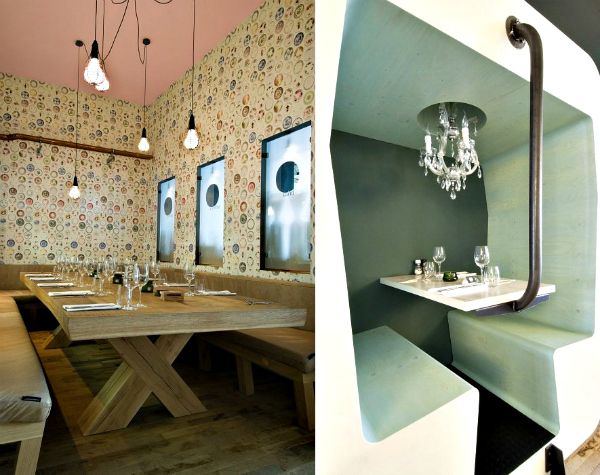 Train cabin booths, industrial wood containers holding wood for fueling the ovens that contribute to the great dining available, all add to the elegant ambience of the Fabbrica Restaurant. Designed by Dutch design studio Tjep, the restaurant is located in Bergen with the interior's focus being more 'earthy and less gloss'. The designers wanted to show materials as opposed to a bunch of painted and lacquered surfaces. Take a look and visit when in Bergen.
Read more...
Destinations -
Restaurants
Written by Bless Bey
Achieving a delicate balance of openness and intimacy, this restaurant's interior is a testament to Japanese 'oku' and 'ma'. The architects of k-studio, sought to create an experience similar to dining in a sophisticated bamboo forest. Its a Japanese-Brazilian restaurant in the suburbs of Athens. A great combination of open and private dining areas throught the clever use of bamboo screens and elevated platforms. Take a quick look.
Read more...
Destinations -
Restaurants
Written by Bless Bey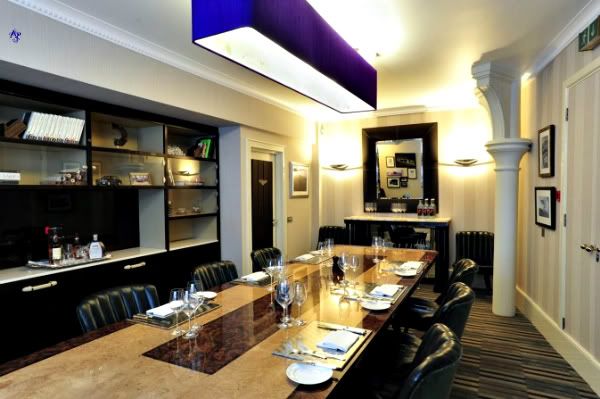 Bentley has found a way to take their custom interiors, the comfort and luxury, to dining. In London's Belgravia District at exclusive private club Mosimann's is The Bentley Dining Room. There are other (7 altogether) dining chambers devoted to other luxury brands such as Montblac and Davidoff. The Bentley Dining Room seats 14 but also has a reception hall to accommodate 28. So if you're in London driving a Bentley Mulsanne and want to dine is equal comfort, The Bentley Dining Room is here.
Read more...
Destinations -
Restaurants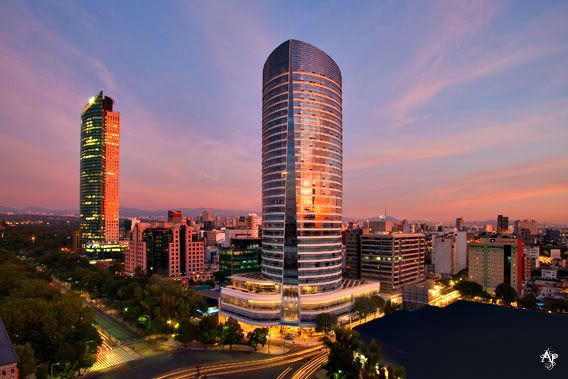 St. Regis Mexico City
The incredible St. Regis Mexico City hotel has set the standard for luxury in Mexico City. Committed to providing its dining guests an amazing gourmet experience, the St. Regis Mexico City is looking to far surpass its expectations.
Read more...
<< Start < Prev 1 2

3

4 Next > End >>


Page 3 of 4
We have 252 guests online