Fashion
Intelligent Design -
Fashion
Written by Bless Theangels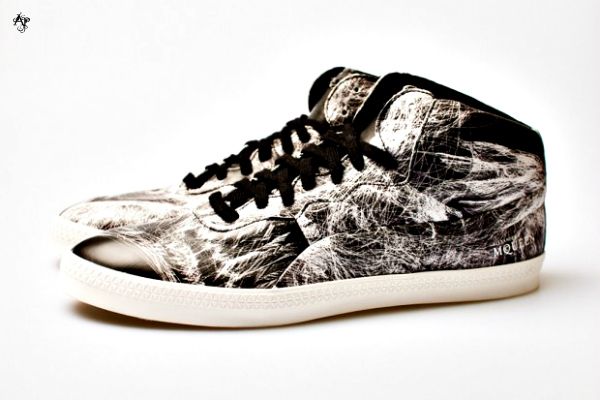 Puma and Alexander McQueen have teamed up to bring us a fine combination of forward thinking style and comfort. The latest option from their collaborative efforts, the Dextral Mid, draw from Mcqueen's "Fight or Flight" theme. These shoes have an eagle print across its leather upper with full leather lining and a sports-centric lightweight rubber tubing. Notice the Alexander McQueen signature on the side of the heel and co-branded silver tag on the tongue.
Read more...
Intelligent Design -
Fashion
Written by Bless Theangels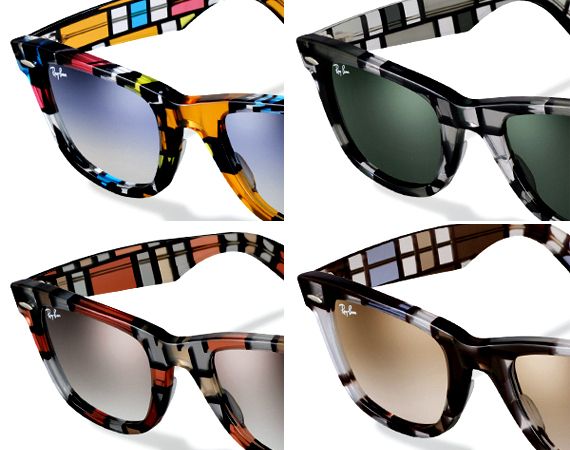 Year after year, iconic eyewear company Ray-Ban releases a specially designed 'Rare Prints Wayfarer' collection featuring graphics provided by various artists and designers. With 2012 being no exception, independent UK based design studio, La Boca, was commissioned to take on the grand task. Since La Boca specializes in designs that are inspired by the 80's retro styles so the four versions are colored in combinations that reflect that era. This newest collection can be purchased here: Ray-Ban Online Shop
Read more...
Intelligent Design -
Fashion
Written by Bless Bey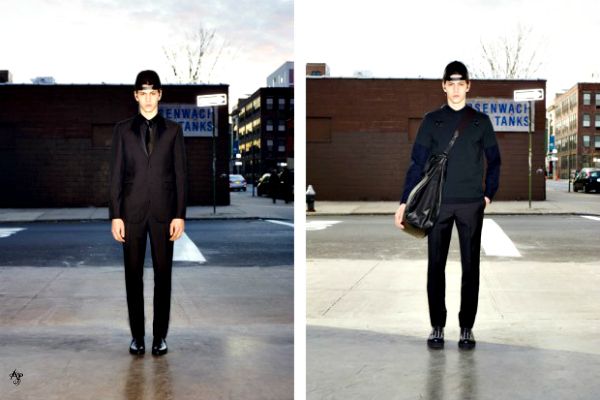 Ranging from street and high-end fashion, designer Ricardo Tisci has mixed elements encompassing the full range for Givenchy 2012 Pre-Fall/Winter season, expanding his menswear offering into a full wardrobe of clothing, footwear and accessories. Inspired by sharks, marines and surfers, the Watch the Throne cover artist created and implemented ready-to-wear designs with all-over-prints, graphics, wool flannels, heavyweight suits for cold weather and lug-soled footwear plus more showcasing a well rounded collection in hues of navy, blues, and black. Take a peek.
Read more...
Intelligent Design -
Fashion
Written by Bless Bey
Black with a touch of lime, an minimilist off-white, and royal blue are the three color variants the new and actually pretty impressive SLVR Brogue Buckle shoe from Adidas come in. Lately Adidas has produced more contemporary designs which this new shoe complements. This liesurely take on the brogue style shoe will be part of their forthcoming line-up.
Read more...
Intelligent Design -
Fashion
Written by Bless Bey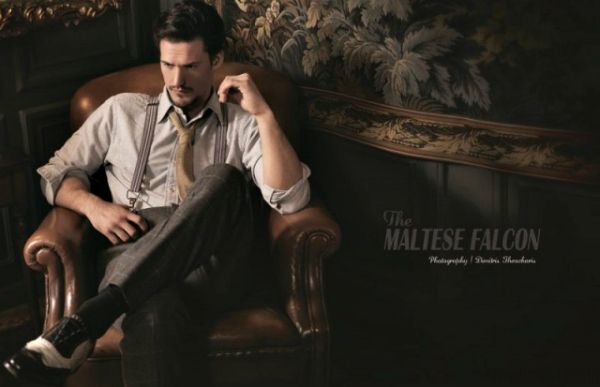 Style. You either have it or you don't. Darren Knight knows style and never is it more evident than this editorial for Schon Magazine. As stylist for this shoot with select model Sam Webb and photographer Dimitris Theocharis, he used fashion from Ralph Lauren, Tom Ford and even Paul Smith. The shoot took place st the Gore Hotel in London, providing the luxurious setting. See for yourself and take note.
Read more...
Intelligent Design -
Fashion
Written by Bless Bey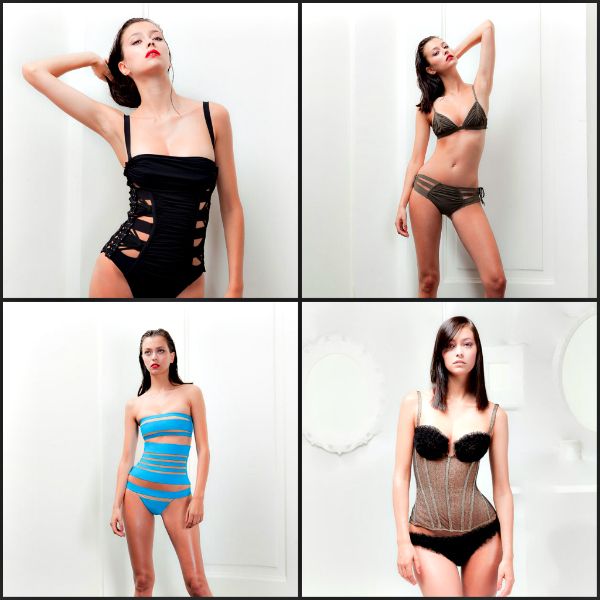 For spring/summer 2012 La Perla furthers it's collaboration with Jean Paul Gaultier. The collection was originally showcased this past summer in July during Haute Couture Fashion Week. The line is comprised of sexy lingerie and beachwear. Well known as the mind behind Madonna's infamous costumes for the Blonde Ambition tour in the 1990's, Jean Paul brought his sense of feminine prowess and couture experience to the collection. Ruffles, laser-perforated leather and lace adorn the ultra-feminine sexy lingerie whilst the beachwear is theatrical in bondage style with a tromp l'oeil effect and draping. Check out the preview...
Read more...
<< Start < Prev 1 2 3 4 5 6 7 8 9

10

Next > End >>


Page 10 of 15
We have 218 guests online
Maxine

Monroe Design Company