Fashion
Intelligent Design -
Fashion
Written by Bless Bey
Staying ahead of the seasons, Tom Ford is looking at the Fall/Winter season with his latest collection. Classic tailoring and colors accentuated by furs and pelts, velvets, and luxurious silks complete the collection. Several plaids appear throughout the line as well.  For the year's lookbook features models Jonas Kessler of Germany, Max Motta of Brazil and Swede Mathias Bergh.
Read more...
Intelligent Design -
Fashion
Written by Bless Bey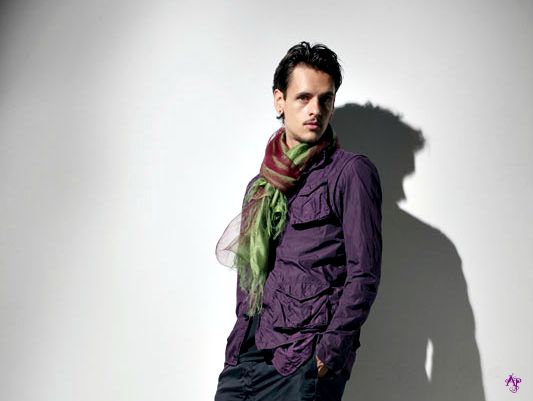 The 2012 Spring/Summer N4 Collection by Koichi Watanabe, the label's creative force, is perfect for the stylish yet approachable gentleman. Loaded with layers and intimate attention to detail in elegant greys, mustards and purples. So for those hot summer days that make it impossible to look cool, the N4 2012 collection allows you to maintain some dignity with effortlessly comfortable designs.
See More
Intelligent Design -
Fashion
Written by Bless Bey
Celebrating it's 75th anniversary, the iconic sunglasses brand is reproducing some of the most memorable styles from their incredible history whilst remaining true to current styles and fashion. The "Legend Collection" as it's called consists of 4 models in a variety of shades with an emphasis on producing the original lens. Retail release coming soon.
Read more...
Intelligent Design -
Fashion
Written by Bless Bey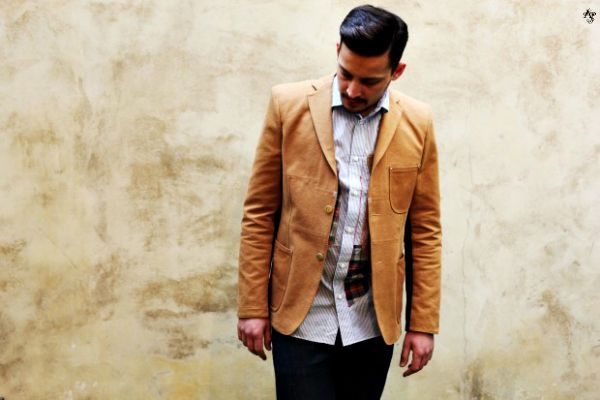 For a casual look that isn't too loud yet colorful enough to be fashionable, I recommend the Comme des Garcons S/S 2012 collection from highly acclaimed Japanese designer Junya Watanabe. With classic touches like detailed patchwork on blazers, sleeveless down vests, button-up shirts, heritage parkas all tailored for a custom-like fit. I'm most appreciative of the extra attention to details both inside and out. The collection has meticulously detailed interior pockets, inner-linings and more. Take a look at the Junya Watanabe COMME des Garcons Man 2012 S/S Collection now available at Mr. Porter.
Read more...
Intelligent Design -
Fashion
Written by Bless Bey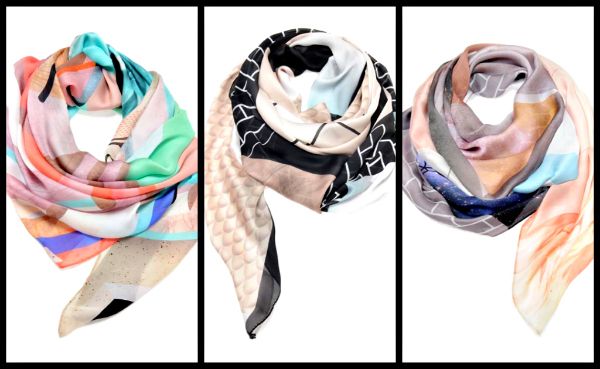 The name is long... yes I know. However, Milleneufcentquatrevingtquatre short existence is punctuated by the desire of two textile designers "create images together." The name is French "1984," the birth year of Amelie Charroin and Marie Colin-Madan, the two designers who make up the French silk scarf brand.The prints are a product of early high class print design training and are inspired by "the history of painting, architecture, traditional patterns of silkscreened square of silk" but largely influenced by their daily lives. Stationed in Lyon, a city with a rich history in silk manufacturing, it was once actually granted the monopoly in 1540 by King Francois I, the pair of them chose to work closely with the best French silk manufacturers.
Read more...
Intelligent Design -
Fashion
Written by Bless Bey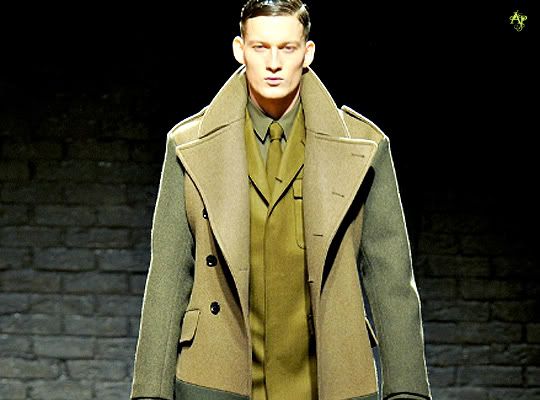 British designer namesake fashion line has delivered it's Fall/Winter 2012 Collection. Susan Burton is heading the creative direction and design, bringing WWII military inspired pieces. Leather gloves, wool coats, trench coats and combat boots characterise the 2012 McQ by Alexander McQueen collection. The collection thrives despite McQueen's untimely departure.
Read more...
<< Start < Prev 1 2 3 4 5 6 7 8

9

10 Next > End >>


Page 9 of 15
We have 216 guests online
Maxine

Monroe Design Company