Fashion
Intelligent Design -
Fashion
Written by Bless Theangels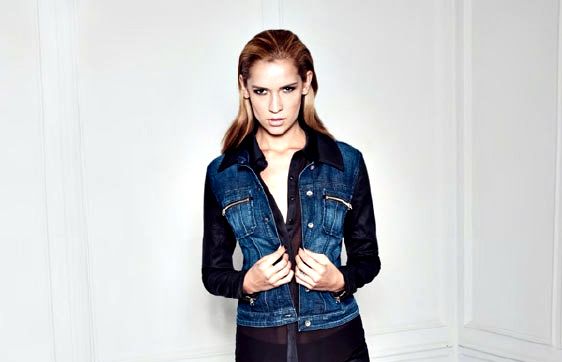 Long time fashion brand known for providing the world with quality denim, Guess unveils it's 2012 Autumn-Fall Collection which is a fine representation of it's standing legacy. With a urban flair, from rock chic to cool, a splattering of bright colors, patterns and prints, the collection is both contemporary and classic. Skinny jeans, leggings, masculine tops, vests, furs and leathers all make a presence from time to time. Take a look.
Read more...
Intelligent Design -
Fashion
Written by Bless Theangels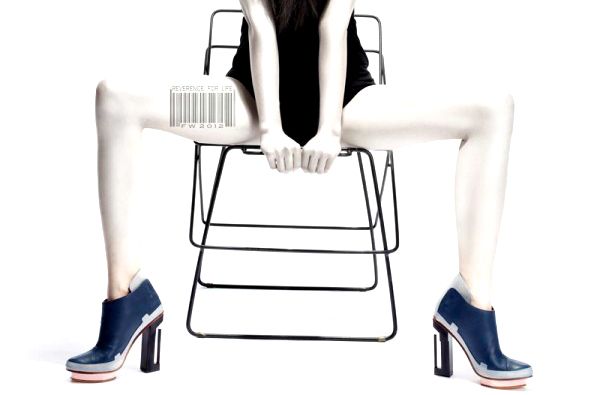 There is a ton of competition in the fashion world and none more so than with women's modern footwear. Designer Weng Xin Yu or Joi Weng, takes rightful advantage of her background in architecture to make her WXY Shoes stand out among the others. Her shoe collection came as sort of an accident when she began working for a shoe company and two years later decided to construct her works of art... Except they're for your feet not your living room wall. "Usable comfort combined with radical neutral art," her description reads.
Read more...
Intelligent Design -
Fashion
Written by Bless Theangels
Utilizing a technique that eliminates leftover fabric, Japanese designers Shota Aoyagi and Jungeun Lee latest project "Nuue" is a study in form and function. A heating process employed transforms 'wound fiber' into 3-dimensional molded garments that are still flexible. Each piece is created using only fiber and heat. The project was originally titled "Wrapped Garment Project" but was changed to "Nuue," a Korean word that means cocoon. Together they work as Studio Koya.
See More
Intelligent Design -
Fashion
Written by Bless Theangels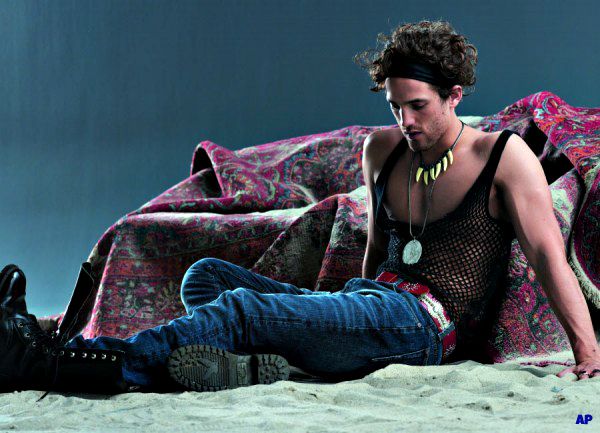 Rarely does the place an article of clothing is made mean so much to the end product. With ADenim, a high-end jeans company based in Casablanca, this is exactly the case. The port city's history of passion, it's "perfect blend of traditional and contemporary" makes it "the ideal birthplace for ADenim." Every ADenim endures a lengthy creative process lasting up to seven hours. A washing process that renders the highest quality fabric gentle to the touch, hand-stitching and other detailing makes each ADenim an original. Check out a little of their 2012 Fall-Winter Collection.
Read more...
Intelligent Design -
Fashion
Written by Bless Theangels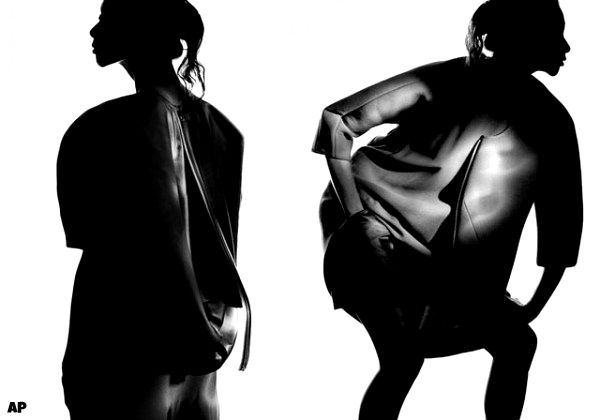 Born in the city of Taicang, an hour west of Shanghai, student of interior and space design Qui Hao eyes fashion. Soon after graduation Qui released his first ready-to-wear line called "Neither Nor." 2003 saw the opening of the first ONEBYONE Boutique in Shanghai which he opened with partner QiaoQiao. 2004 Qui went on to get his MA in Fashion Women's Wear. In 2006 he released his second 'eponymous' line "QIUHAO." His collection and history has been featured in Vogue, Elle, Harper's Bazaar, L'Officiel, V Magazine, WWD, Fast Company, The Wall Street Journal, BBC and more. In 2010 Qui was named one the top 25 most important people in the Chinese fashion industry. His Knitwear Collection, presented at the Palais de Tokyo during Couture Fashion Week won the pretigious Woolmark Award. 2011 he was nominated for the "Breakthrough Designer Award" at the Global Fashion Awards by WGSN.
Read more...
Intelligent Design -
Fashion
Written by Bless Bey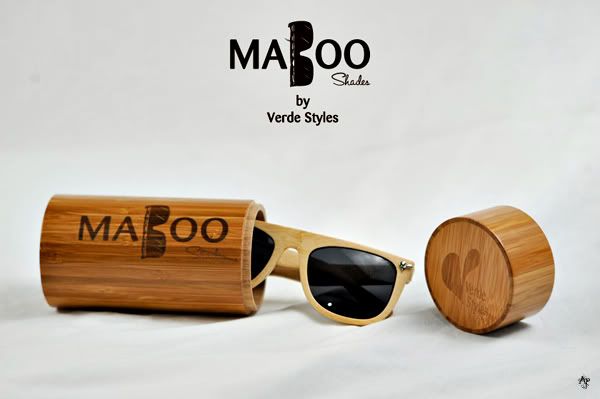 Introducing the Maboo Jays, Maboo Stix and Maboo Crowns, 3 uniques styles of the cool new "Maboo Shades" eye-wear collection. Brought to you by Verde Styles, an American clothing and lifestyle company with it's own unique history born from the Pepsi Refresh Project, a project that rewards great ideas. These special sunglasses are each made from bamboo and as the Verde Styles website denotes are "The swagger of the streets meets the elegance of nature." Join the Verde Nation and buy a pair here.
See More
<< Start < Prev 1 2 3 4 5 6 7

8

9 10 Next > End >>


Page 8 of 15
We have 209 guests online
Maxine

Monroe Design Company